6 Easy Steps to Get Started
New Students begin with step 1 - Apply. | Returning students begin with step 5- Get Advised.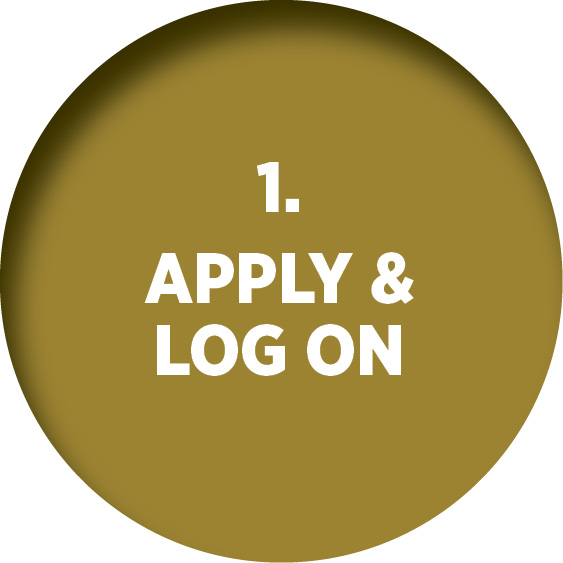 Apply and log on to MyREYNOLDS within 24 hours to activate your account.
Apply to Reynolds and receive your Empl ID (student ID) and username. Save this information! You will need both to log on and create a MyREYNOLDS account within 24 hours of applying. Otherwise, your password will expire and you will have to call (804) 371-3000 to reset.
Log on to MyREYNOLDS and choose Student Information System (SIS) then Student Center. Time-sensitive information is sent here, and to your personal email account used on the application. It is important to check these often.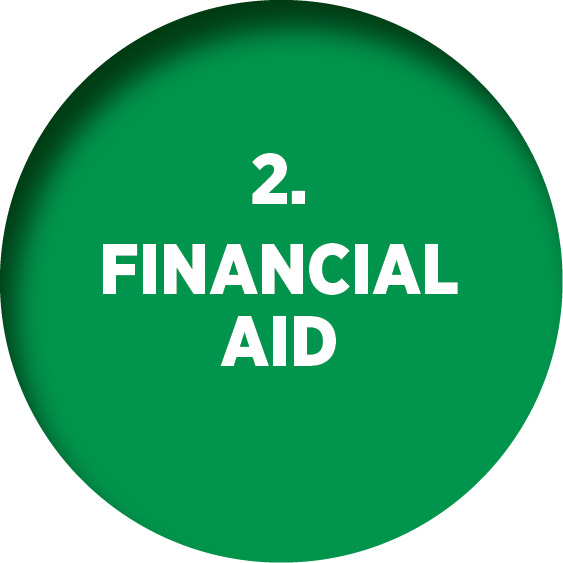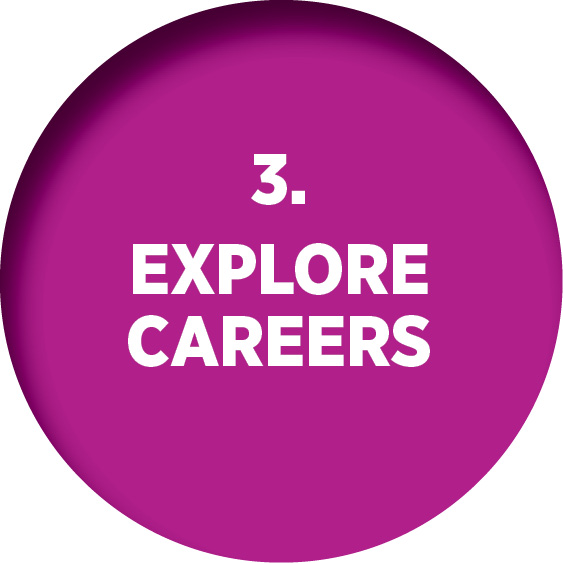 Explore career pathways to stay on track.
Reynolds offers over 80 exciting programs and career paths. Check out the Navigate icon in your MyREYNOLDS account to see your path based on the program or major you selected. If you are undecided, or do not see your program in Navigate, view Loading....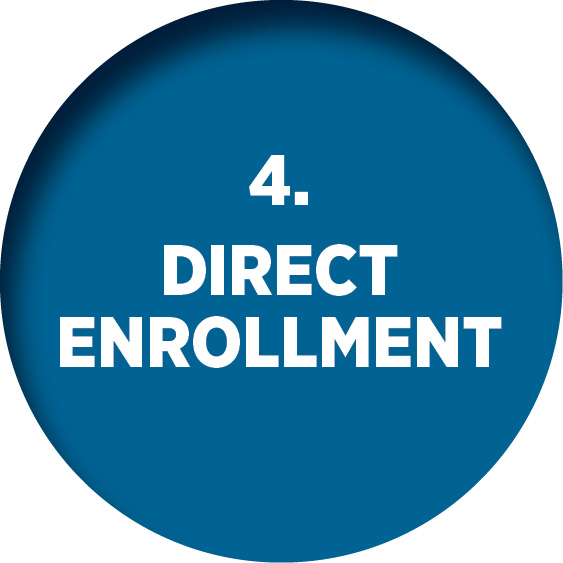 Direct enrollment will maximize your success in college-level math and English classes. This will help you complete your college studies in less time, saving more money.
Visit Direct Enrollment to learn how to enroll in the math and English class/es best suited for you. Self-placement and enrollment criteria are based on things like how many years you've been out of high school, your GPA, and other transcript details.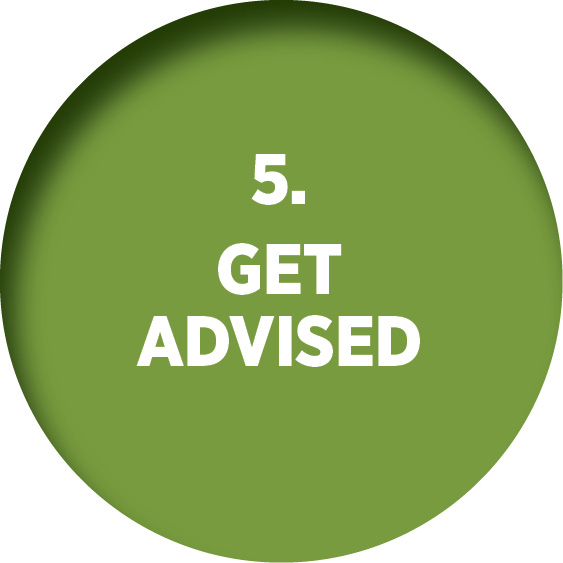 Attend Orientation and Get Advised.
New students get advised by completing the required two-step orientation both online and on-campus. Sign up online today!
Returning students get advised by meeting with an advisor before registering for class. All students can set up advising appointments using Navigate in their MyREYNOLDS account.
Students with 0-30 credits, see Advising Services.
Students with 31 or more credits, see your academic program advisor.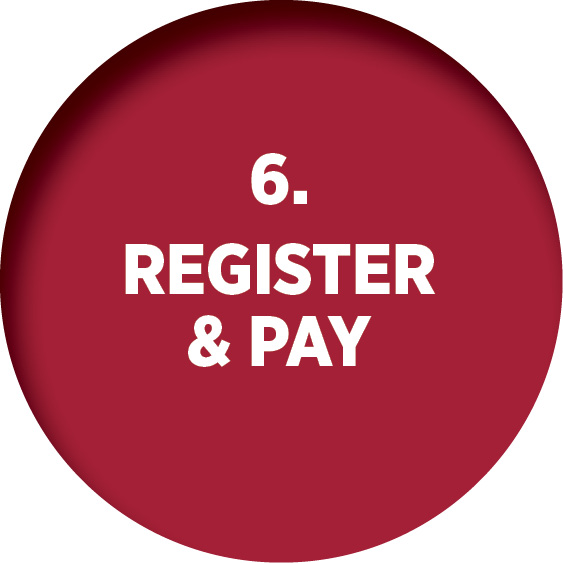 Register and Pay for classes!
Register and create your class schedule by logging on to MyREYNOLDS and choosing SIS. If you register early, you are more likely to get the classes you need and schedule you want.
Pay for your classes on time. The most current tuition and payment due dates are available here.
Pay online through MyREYNOLDS > SIS or in-person at any campus Business Office.
To check your financial aid award status, log on to MyREYNOLDS > SIS. For information about payment plans, refunds, or paying with a scholarship, savings plan, or other third-party sponsor, visit the Reynolds Business Office.
NOTE: You will receive a reynolds.edu email account after you register.