Dear Reynolds Students,
Reynolds Community College is committed to your safety and well-being. We strive to ensure all students receive the best services available and the Reynolds Police Department is no exception. It is essential that we work together to safeguard the goals of equality and fairness to build trust and legitimacy with the community we serve. The Reynolds Police Department condemns racism, prejudice, and inequity in all forms, and believes in inclusion and diversity to ensure that all our students receive the respect and courtesy you deserve.
We welcome all new students and those returning from a prior semester. We are glad to have you back this Summer both virtually and in-person. And we look forward to collaborating with you and listening to your ideas on how we can further improve the safety of our college and build a community of trust. I encourage you to report suspicious activity by calling the college police department at (804) 523-5219.
Have a safe and successful year.
Sincerely,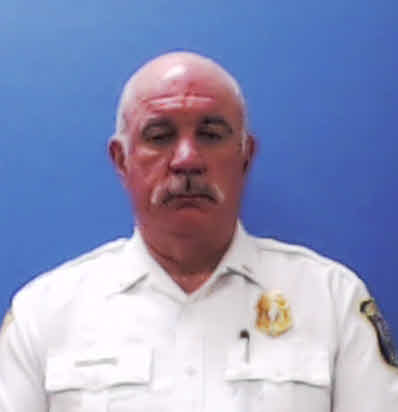 John D. Ward
Chief of Police
Reynolds Community College
804-523-5473
VLEPSC Accredited Agency