The passionate support of our Foundation Board of Directors helps move Reynolds - and the Richmond region - forward. We thank them for their philanthropic leadership, guidance, and enthusiasm for the Reynolds mission of affordable and accessible higher education and training for our community.
Foundation Board of Directors,
2022-2023
Nancy R. Belleman
Foundation Board Chair
Community Volunteer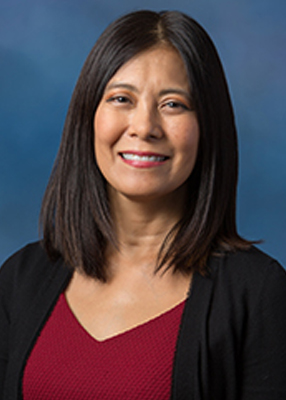 Amelia M. Bradshaw
Foundation Board Assistant Treasurer
J. Sargeant Reynolds
Community College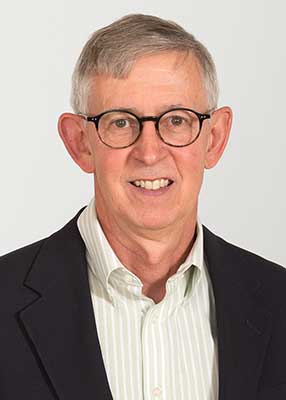 Robert E. Comet, Jr., AIA
Quinn Evans (Retired)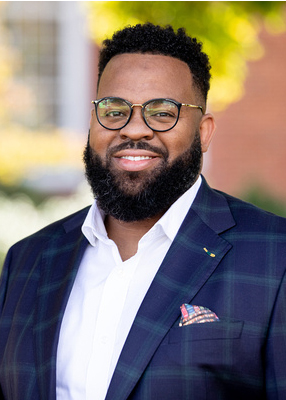 Taikein M. Cooper
Virginia Excels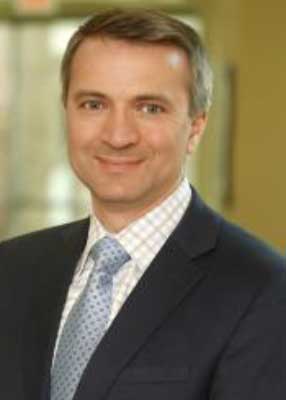 Christopher P. Denton
Henrico Doctors' Hospital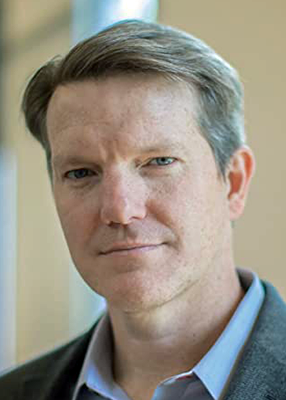 Thomas Epperson
InnerWill Leadership Institute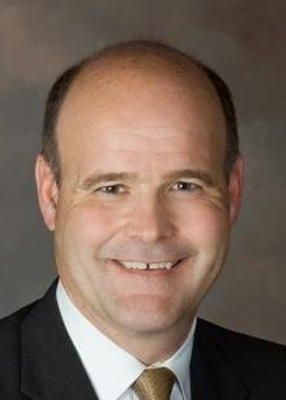 Patrick W. Farrell
Foundation Board Past Chair
Community Volunteer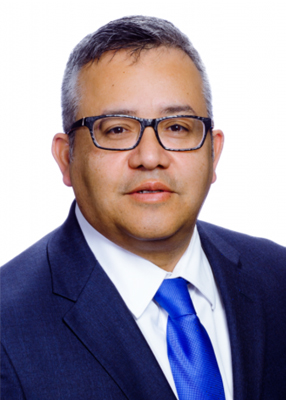 J. Conrad Garcia
Williams Mullen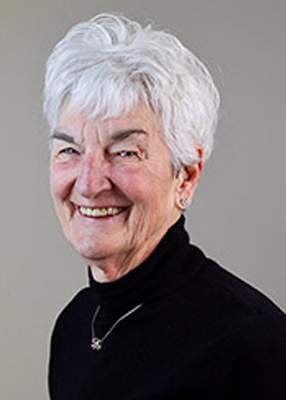 Kathy Graziano
Reynolds Community College Board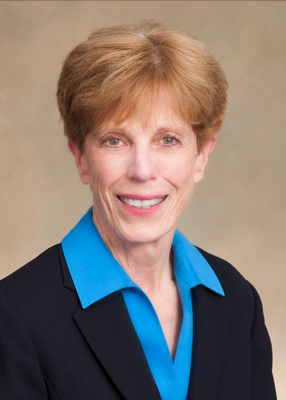 Jean P. Holman
Foundation Board Secretary
Virginia Credit Union (Retired)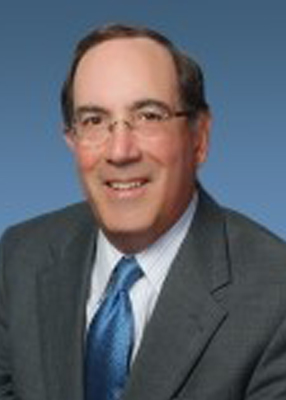 Neil S. Kessler
Foundation Board Vice Chair
Troutman Sanders (Retired)
Elizabeth S. Littlefield, CFRE
Executive Director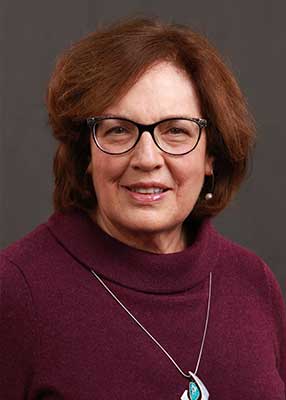 Jill A. McCormick
Jackson Foundation
Grant Neely
Neely Strategies LLC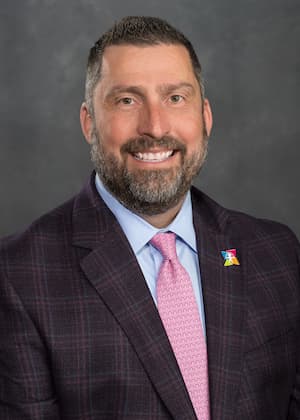 Elias Neujahr
ChoR at VCU
Shane R. Olson
Dominion Energy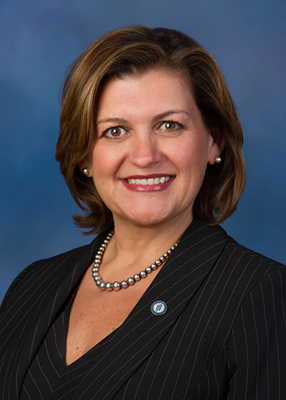 Dr. Paula P. Pando
J. Sargeant Reynolds Community College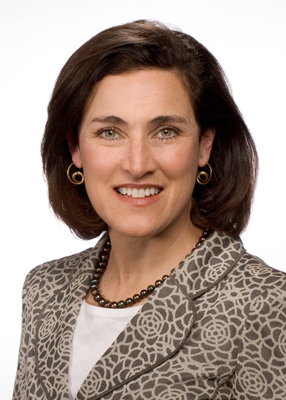 Celia A. Rafalko
Cary Street Partners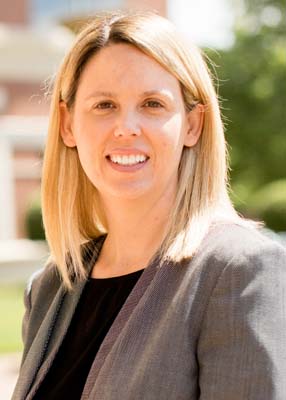 Lea S. Rasmussen, CPA
Foundation Board Treasurer
Warren Whitney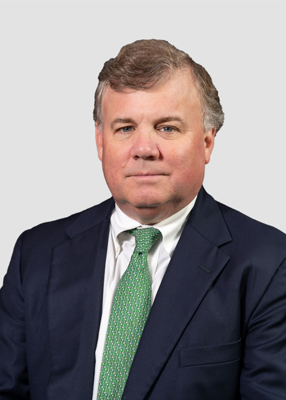 J. Sargeant Reynolds, Jr.
Reynolds Development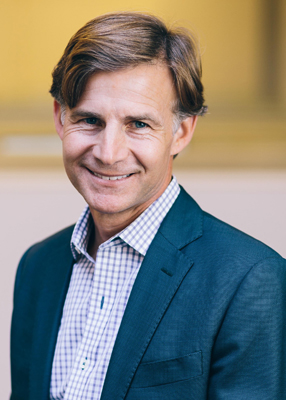 R. Roland Reynolds
Special Advisor to the Board
Industry Ventures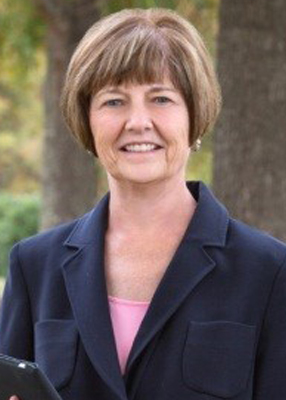 Patricia L. Robertson
Bon Secours Virginia (Retired)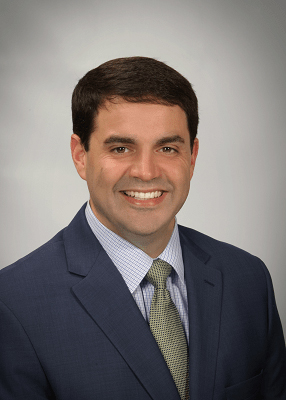 Andrew K. Sledd
Keiter
George E. Webster
EAB
Directors Emeriti
Dimitri B. Georgiadis (1927-2012)
L. H. Ginn III
Lucylle F. Gordon (1920-2005)
Jeanette S. Lipman (1914 - 2017)
J. Sargeant Reynolds, Jr.
Patricia L. Robertson