Reynolds is committed to helping high school students successfully transition into post-secondary opportunities. Reynolds High School Career Coaches are part-time college employees working with students at area high schools to help them set goals and make plans for their lives after high school. The program is a collaboration between Reynolds Community College, the Virginia Community College System, and the Virginia Department of Education.
Reynolds Community College Career Coaches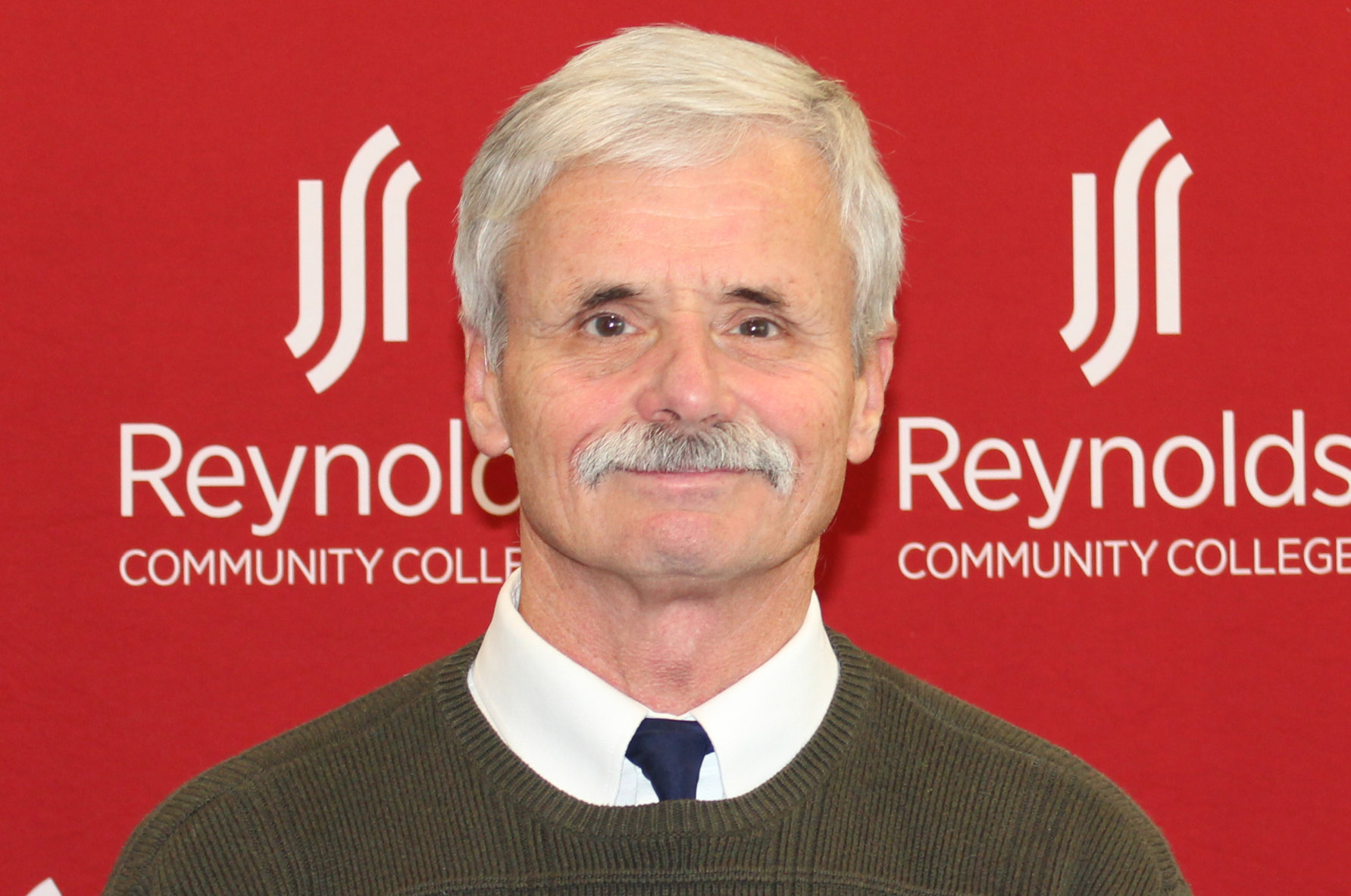 Rick Cole, M.Ed.
Advance College Academy Career Coach
Powhatan High School
Powhatan County Public Schools
Rick Cole has served as the Career Coach at Powhatan High School since 2010, helping students to explore and plan for careers and/or post-secondary education. He is a retired high school principal and a former health and physical education teacher. For the past few summers, Mr. Cole has served as the SDV 100 instructor for the Advance College Academy students at Powhatan high school.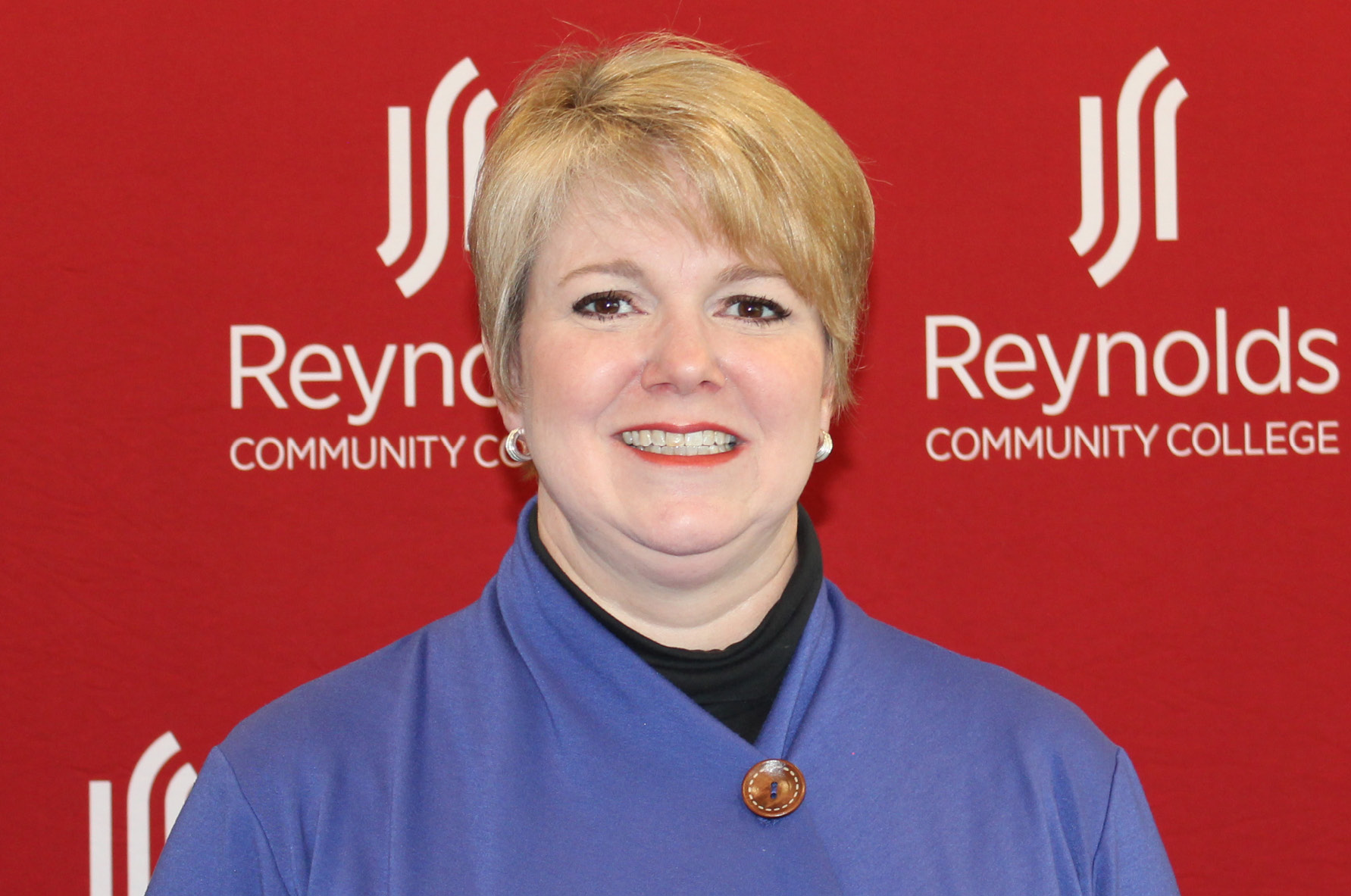 Caroline Fuller, M.A.T., M.C.H.E.S.
Advance College Academy Career Coach
Patrick Henry High School
Hanover County Public Schools
Caroline Fuller is an alumna of Erskine College, where she earned a Bachelor of Science in Biology, and an alumna of the University of South Carolina's Arnold School of Public Health, where she earned a Master's of Arts in Teaching Health Promotion and Education. Prior to moving to Virginia, Mrs. Fuller was a visiting faculty member in school health education at Clemson University. During her time in Virginia, she has had experience in healthcare, K-12 administration, and teaching in higher education. Mrs. Fuller is a Master Certified Health Education Specialist (MCHES), and Aquatic Exercise Association Instructor an a licensed teacher. Living in Ashland with her husband and two sons, Mrs. Fuller enjoys time coordinating her church's semi-annual children's consignment sale, working at the YMCA where she teaches a water fitness class, and watching her sons fence and swim.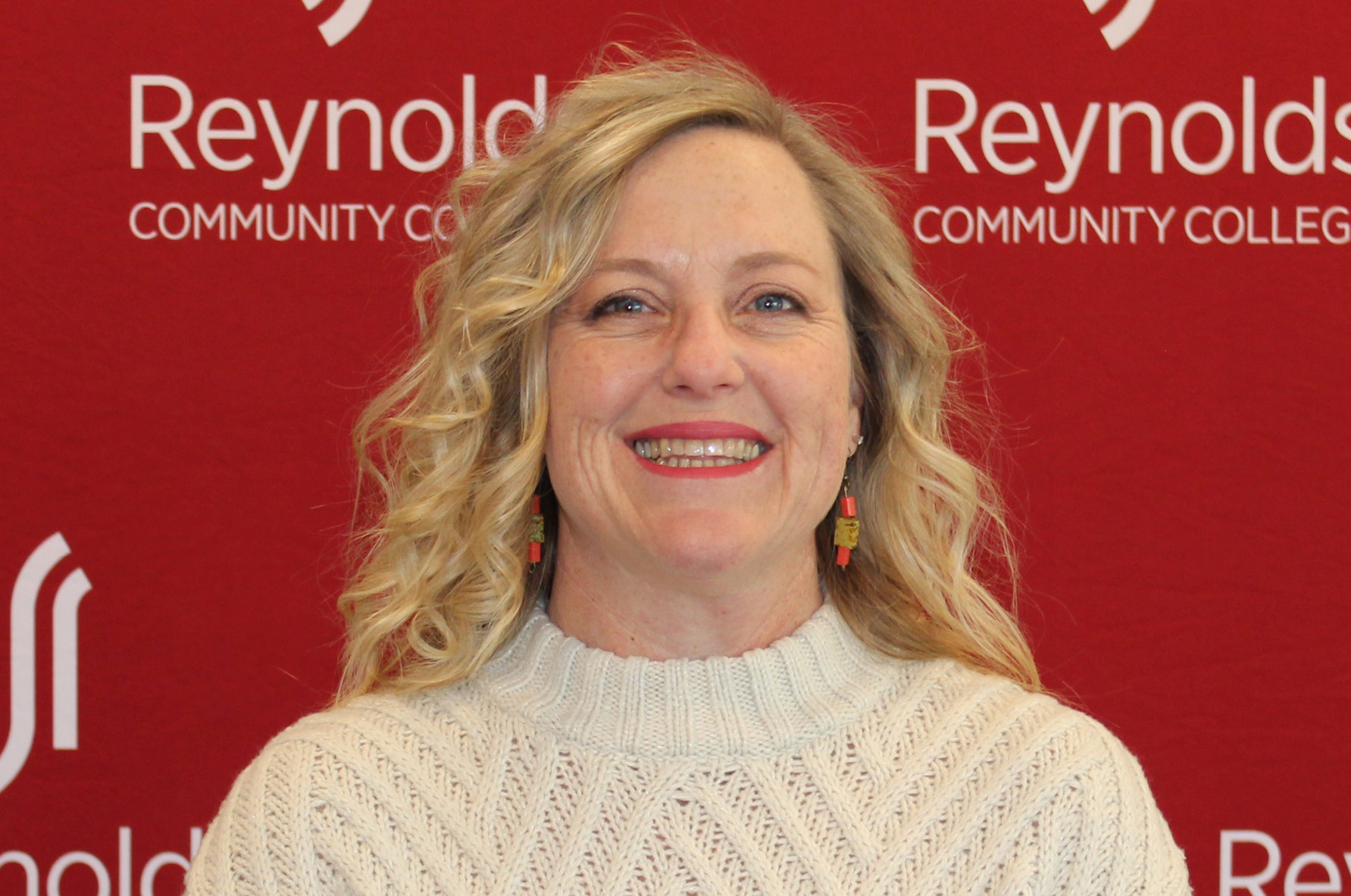 Joy Ely, M.Ed.
Advance College Academy Career Coach
Goochland County High School
Goochland County Public Schools
Mrs. Joi Ely graduated in 1994 from Florida International University with an undergraduate degree in Hospitality Management and spent the next 15 years working in management and nonprofit administration. In 2009, Mrs. Ely moved into the classroom and found herself teaching middle school and then high school math classes. Mrs. Ely earned a Master of Education in Mathematics degree from Lesley University in 2012. In addition to teaching high school math, Mrs. Ely was a dual enrollment instructor at Citrus High School and an adjunct instructor at the College of Central Florida. Mrs. Ely relocated to Virginia in 2018 and has now found her role in education as a Career Coach. She believes her college, career, and life experiences have well prepared her for the role. Mrs. Ely values the importance of building relationships and supporting her students as they make decisions regarding their continued education and future career plans.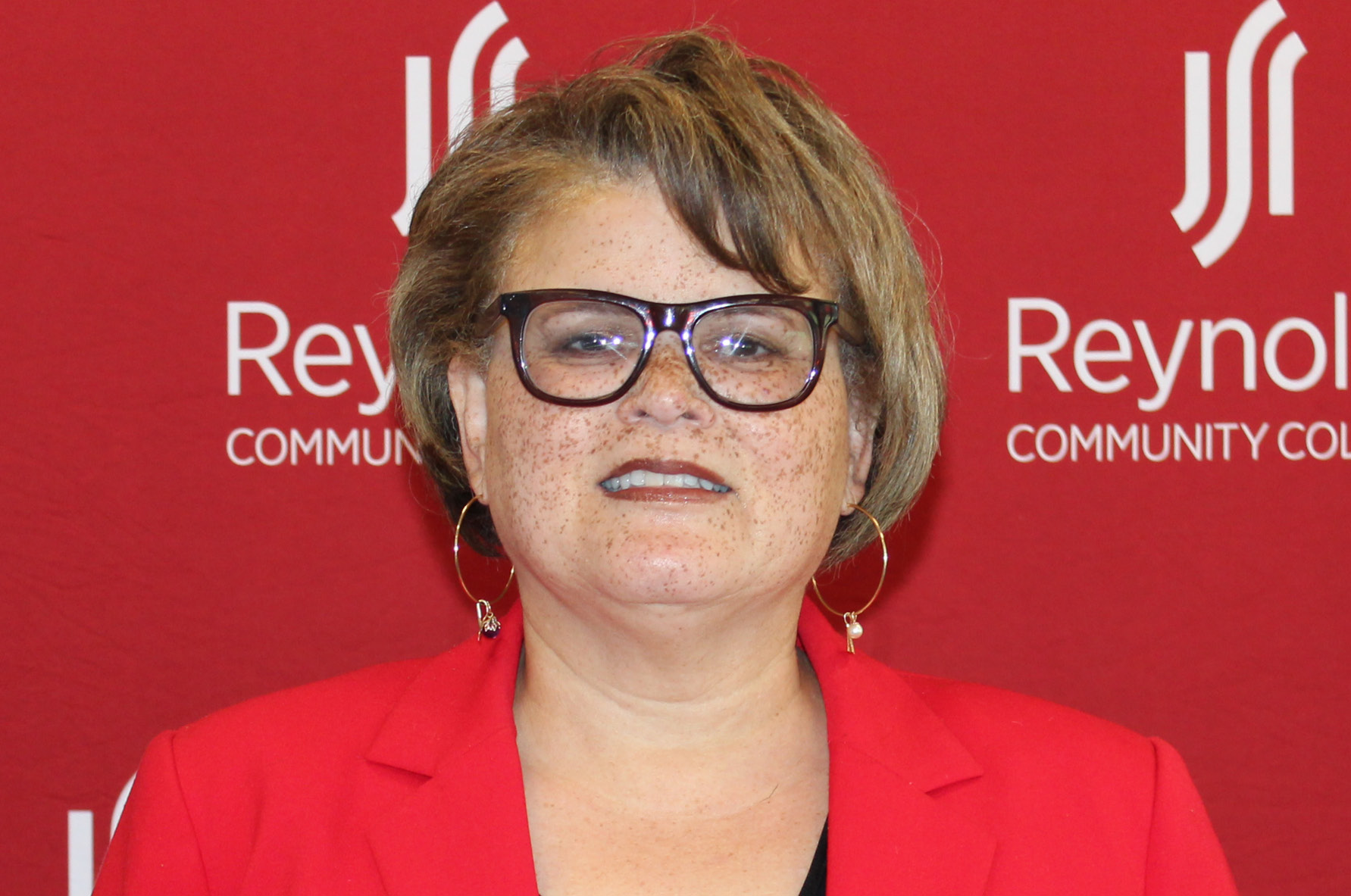 N. Mauricee Holmes
Armstrong High School
Richmond Public Schools
N. Mauricee Holmes is a forty-two year educator, who has taught science and career/life skills to students in Virginia, Texas, and North Carolina. Mrs. Holmes has served others in education as an instructional aide, teacher, work based learning experience coordinator, department chair, instructional specialist, assistant principal, and high school principal. Two years after retirement from Richmond Public Schools, she decided she needed to help more students. In response, she joined Reynolds to continue her passionate work of helping our youth and young adults to become productive and strong career leaders in our community!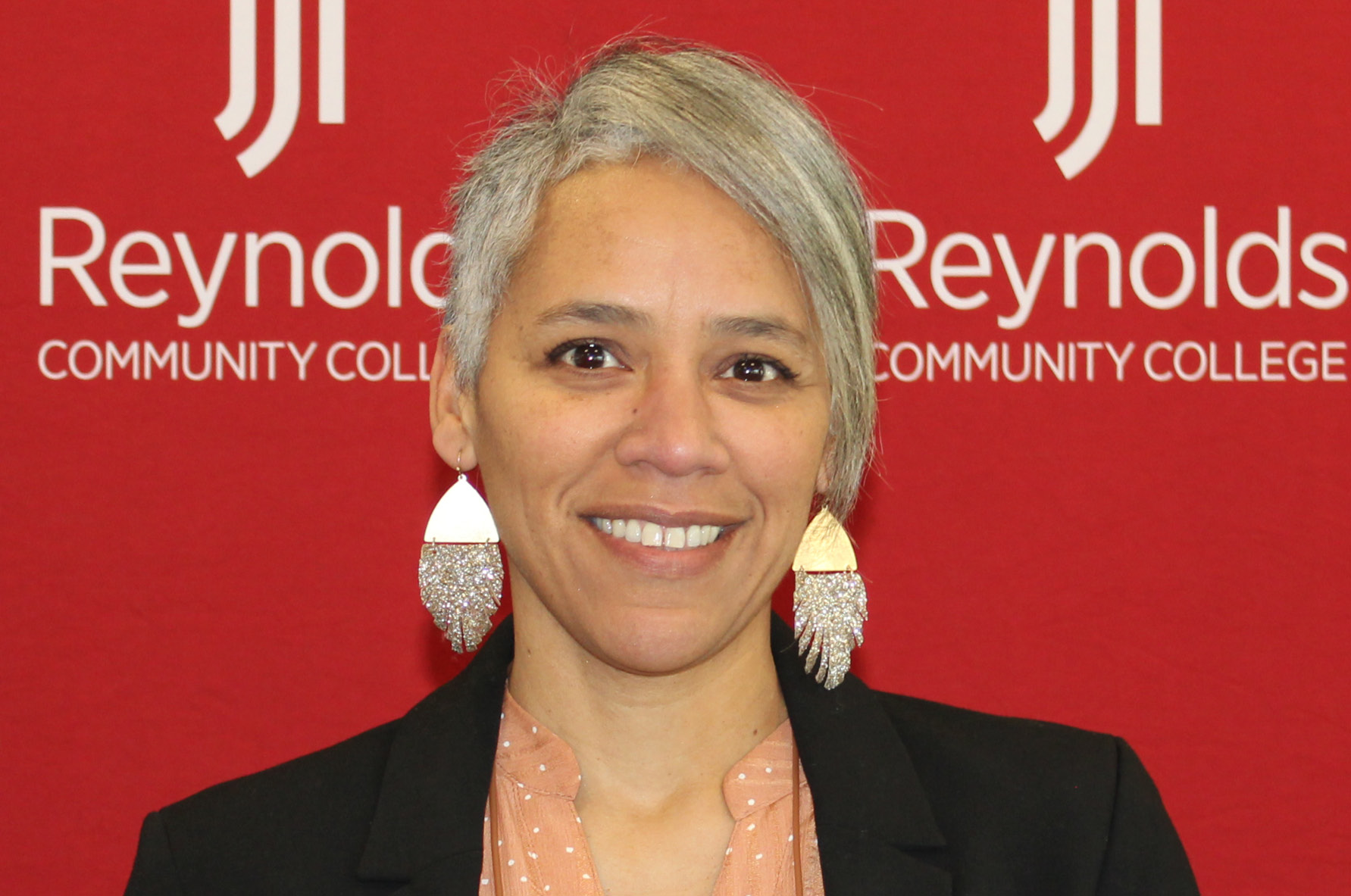 Kristin A. Hott, M.Ed.
Early College Academy Career Coach
Richmond Public Schools
Kristin serves as a career coach for our Early College Academy, working with students from seven of Richmond Public Schools high schools. She has a Master's degree in Adult Learning from Virginia Commonwealth University and brings over 16 years of classroom teaching experience as a Virginia Certified Adult Education Instructor. As a professional development trainer, she helps youth development workers and adult educators explore best practice models for effective program delivery. Kristin previously worked as the Academic Coordinator of Reynolds' Middle College program and currently teaches in a collaborative Integrated Education and Technology (IET) program in Petersburg, Virginia, under a grant whose partners include the Community College Workforce Alliance (CCWA). She has a passion for helping young people and adults find and pursue their passion and take advantage of resources and networks available to propel them to the next levels of success.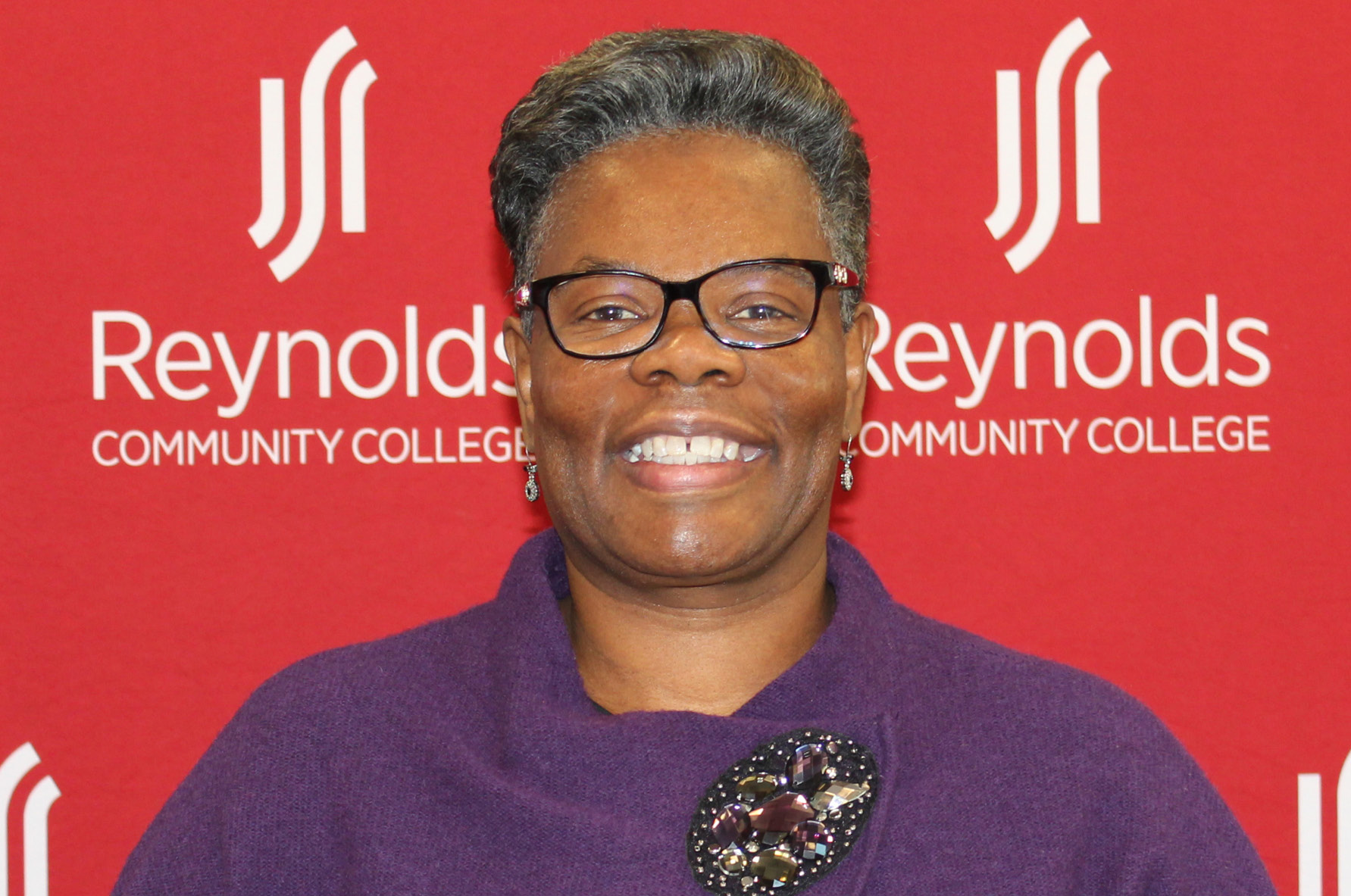 Theresa Jackson, M.A.C.M.
Career and Technical Education Career Coach
Advanced Career Education Center at Hermitage High, Advance College Academy at CodeRVA
Henrico County Public Schools
Ms. Theresa Jackson has assisted high school students in their pursuit of post-secondary attainment for many years as a former Roanoke College TRIO Project Director and Coordinator. Since September 2018, she has had the opportunity to provide college bound students, once again, with the resources required to gain college access as the Career Coach at both the Advanced Career Education Center at Hermitage High and the Advance College Academy at CodeRVA. It is her belief that students can reach their desired academic goals and aspirations when they realize their potential and they have someone in their corner who will motivate, encourage, and support them in their efforts. It is indeed a privilege to impact the lives of others. Ms. Jackson received a Bachelor of Arts in Political Science from Old Dominion University and a Master of Arts in Christian Ministry (Leadership Cognate) from Liberty University School of Divinity.
Karla Taylor, M.S.
Early College Academy Career Coach
Richmond Public Schools
Ms. Karla Taylor is excited to work with students as an ECA Career Coach!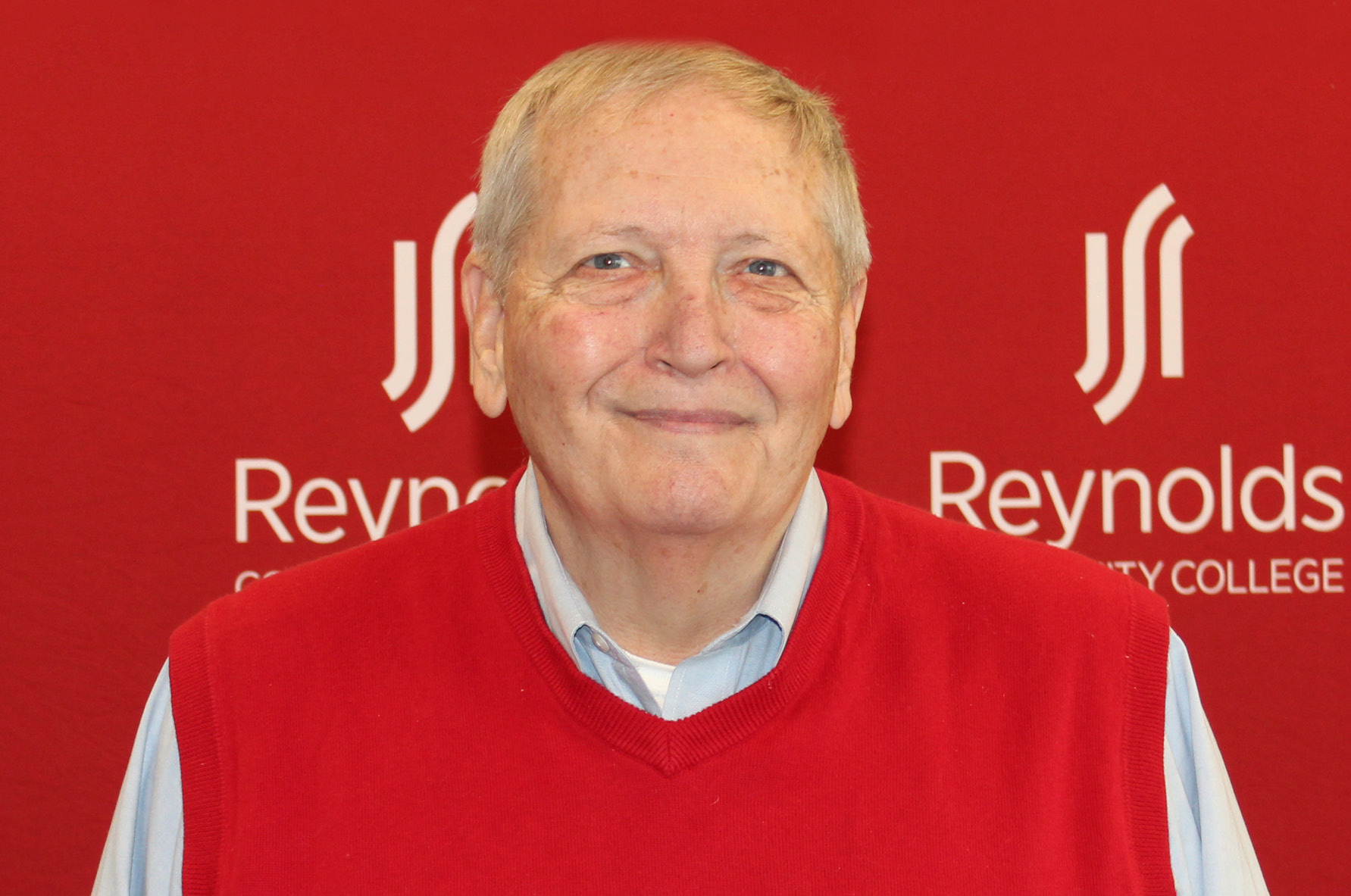 Robert Tyson, M.S.
Advance College Academy Career Coach
J. R. Tucker High School
Henrico County Public Schools
Mr. Tyson is a career educator. He began as a Biology teacher and coach in Hampton, Virginia. In 1978, he started working in Henrico County Public Schools. Mr. Tyson served for twenty-three years as a school administrator. He retired as the principal of Hermitage High School in 2008. Prior to becoming the Advance College Academy career coach at Highland Springs High School, Mr. Tyson worked at Reynolds for seven years as an adjunct faculty member.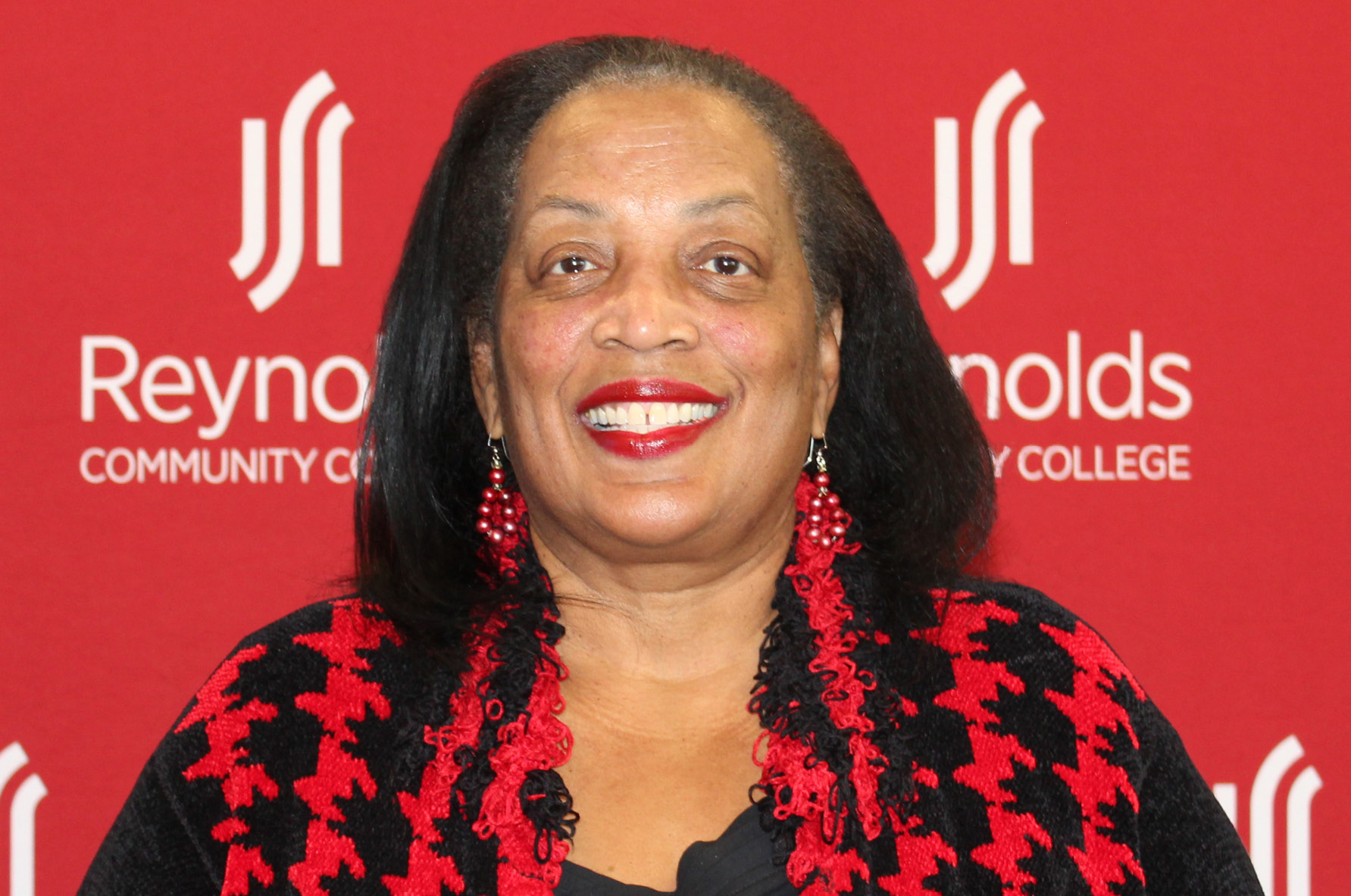 Carolyn W. Young,
Career and Technical Education Career Coach
Advanced Career Education Center at Highland Springs, Advance College Academy at Highland Springs
Henrico County Public Schools
Mrs. Young is a passionate, caring, and humanistic leader with over 38 years of experience in the educational field. In 1980, she started as a middle school exceptional education teacher. In 2014, she retired from Henrico County Public Schools as the Director of Disciplinary Review. Since 2016, Mrs. Young has served as an adjunct professor at Virginia State University. She has helped to mold and shape the lives of hundreds of children. She defines her success by the ability to motivate, support, and lead young people to accomplish goals and become contributing members of society. In her free time she enjoys taking care of her grandson, working in her church, spending time with her family, and reading.