COVID-19 Response
Extra Help

Basic Needs Services
Virginia 211 is a resource for all residents of Virginia that provides information on basic needs: food, housing, mental health services, and more. Individuals who are seeking these services may obtain access to these services three ways:
Look online at https://www.211virginia.org/. You can search for resources based on your where you live.
Call 2-1-1 hotline, where you can obtain information 24 hours a day.
Contact the Office of Student Affairs at 804-523-5005 , where we will assist you in searching the available resources to address your needs.
Computer Lending
Do you need a laptop or computer access to complete this semester online?
In an effort to better assist students that may have challenges completing their courses this semester online, Reynolds will make a limited number of laptops available to be loaned. It will be our goal to make these laptops available to those student applicants with the greatest need, while supplies last.
Applications are currently being accepted for Fall 2021, and if you would like to be considered, please complete this brief survey. The review of Spring 2022 applications will begin on January 5, 2022, and distribution of laptops is expected to begin January 6-10, 2022. If you have any questions, please contact the Reynolds Single Stop Team at 804-523-5005 or SingleStop@reynolds.edu.

Emergency Loans
In instances where students may need assistance with bills due to extenuating circumstances, additional funds may be available in the form of an emergency loan. Students interested in emergency loans may receive up to $1,500 to help with the costs that include rent, transportation, food, and other expenses associated with attending college during the academic year. Foundation funds are provided and students can repay these funds through expected financial aid refunds (provided authorization is given).
For more information about emergency loans call 804-523-5005
Health Coverage For Adults
If you applied for Medicaid in the past and were denied, you may now be eligible. For more information about the new coverage, including answers to frequently asked questions, visit www.coverva.org.

Internet Access
Reynolds has rolled out free WiFi in the parking lots of Parham Road Campus and Downtown Campus. We are aiming to expand the availability of WiFi internet to additional lots at PRC and DTC. As of April 2, coverage maps are shown below.
Parham Road Campus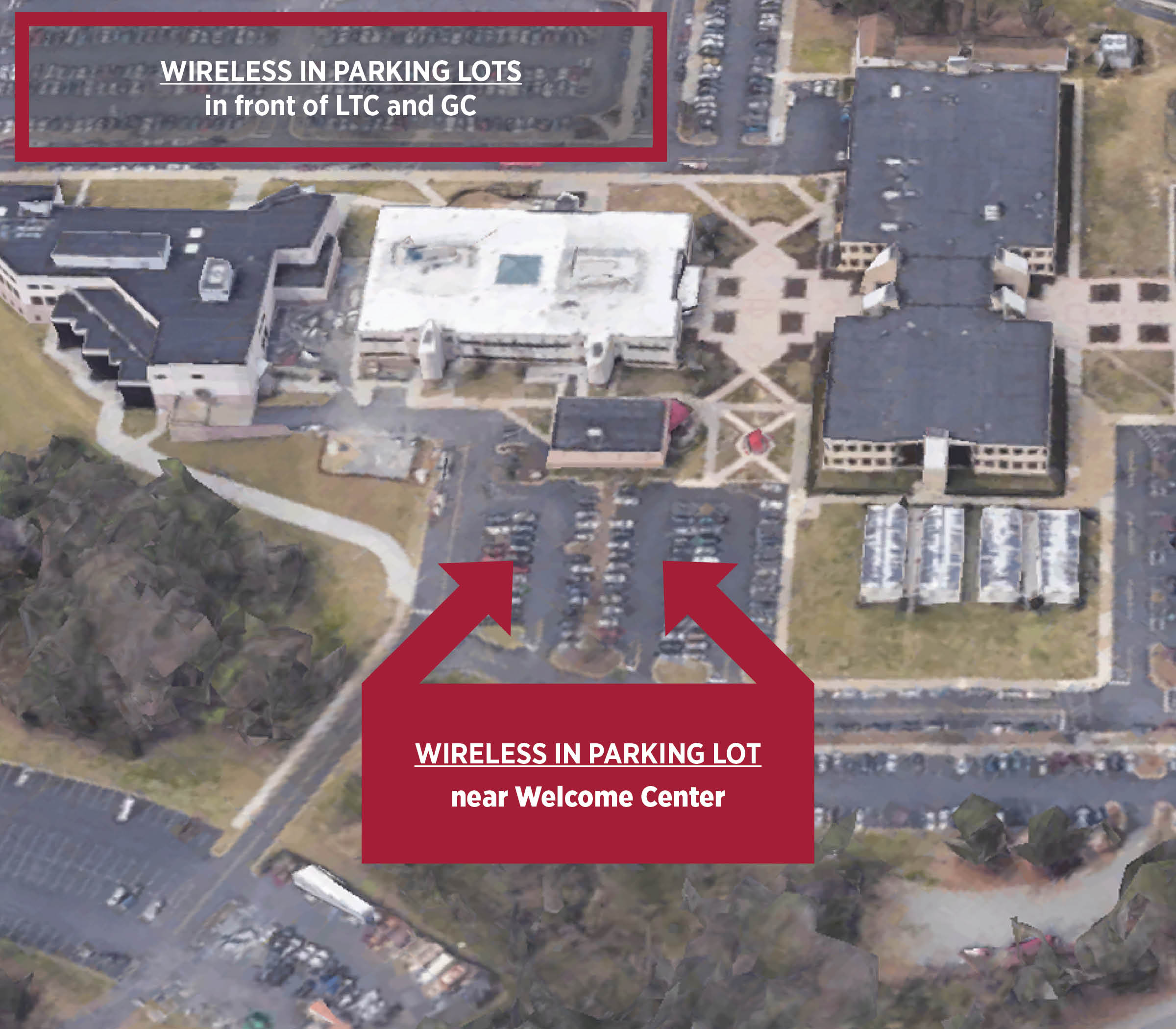 Downtown Campus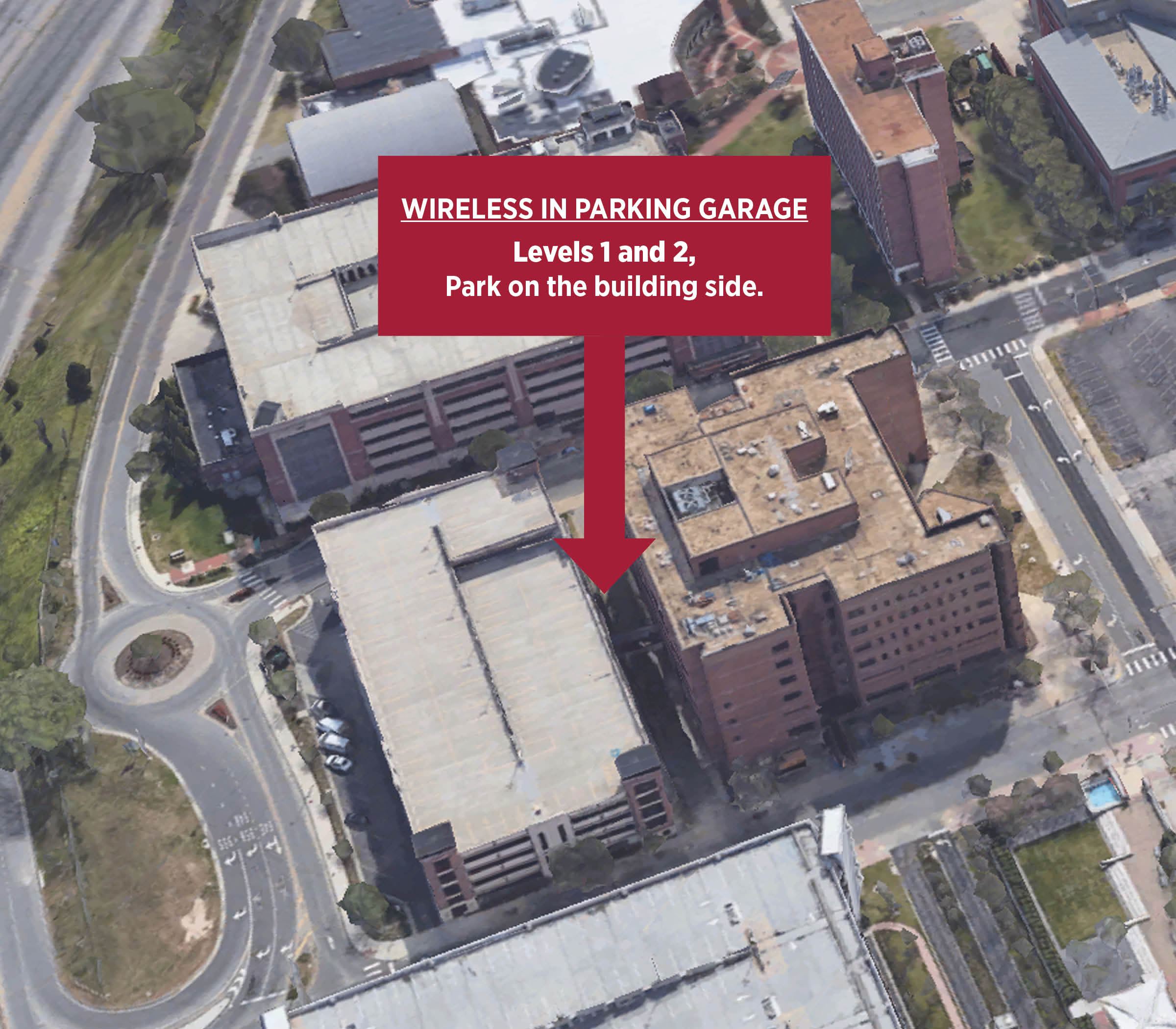 Goochland Campus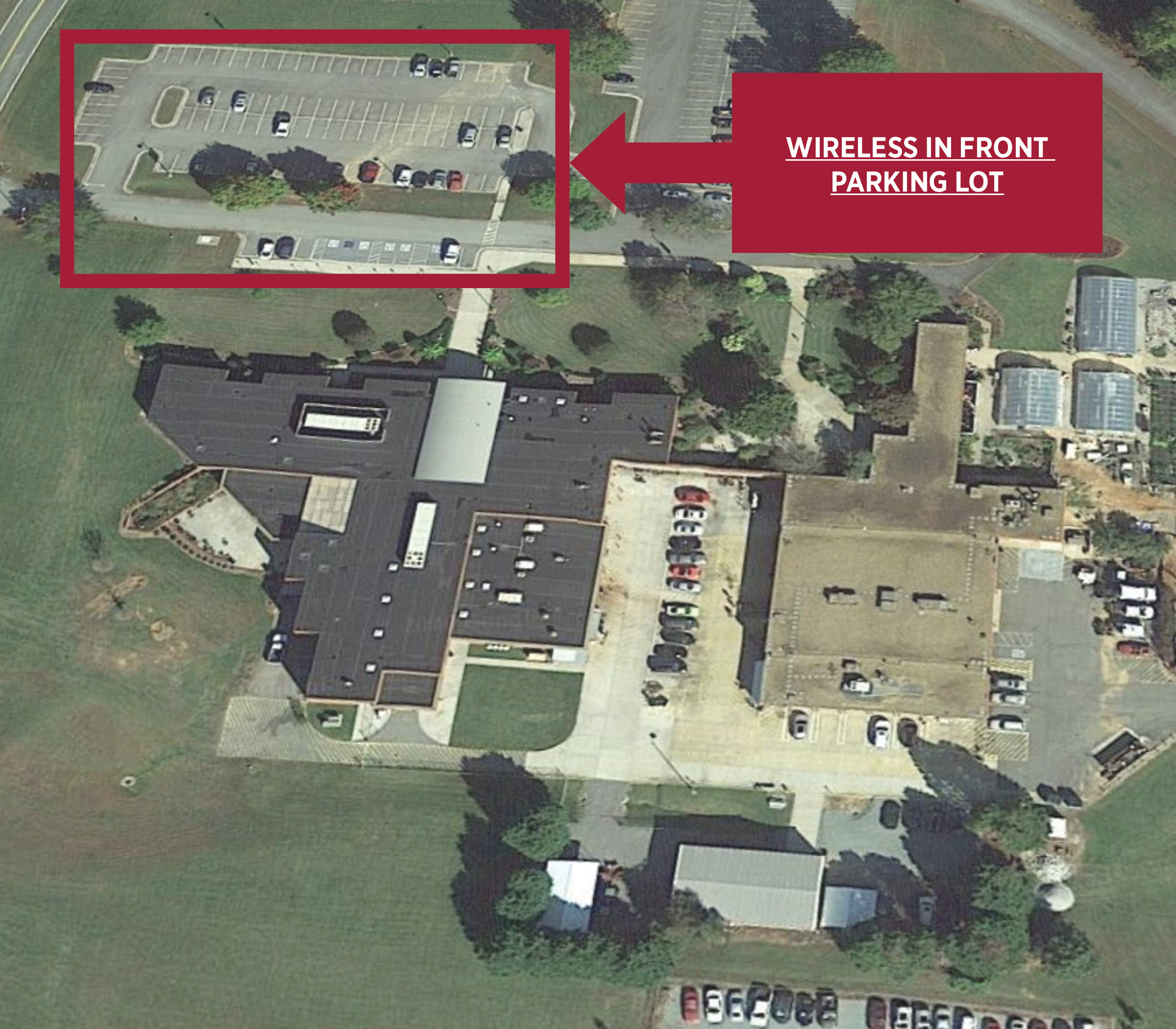 Comcast has introduced no contract / no credit check / no installation fee / in-home WiFi 15 Mbps free for two months for those who qualify if you are eligible for public assistance programs such as the National School Lunch Program, Housing Assistance, Medicaid, SNAP, SSI, and others. Get started at Comcast Internet Essentials.
Additional internet resources:
K-12 Food Distribution
School food distribution:

Local Food Pantries
Many local agencies provide access to emergency food pantries and other nutrition services
Feed More: Central Virginia's Core Hunger-Relief Organization
Hunger Hotline or call 804-521-2500 ext. 631 for additional help.
Single Stop
Single Stop provides a short, easy-to-use benefits screener and referral database to engage students about their potential eligibility for benefits and to refer them to organizations that can help them apply for those benefits.
Students are able to complete this quick screening online and then meet with trained Reynolds staff for assistance finding local money and help. Single Stop will screen for services such as health coverage for adults, food, housing, mental health support and more. Click here steps.
Unemployment Insurance
Beginning with claims effective March 15, 2020, Governor Northam has directed that the one week waiting period and the requirement to conduct a weekly job search both be suspended for those receiving unemployment insurance benefits.
VEC Virginia Workforce Connection